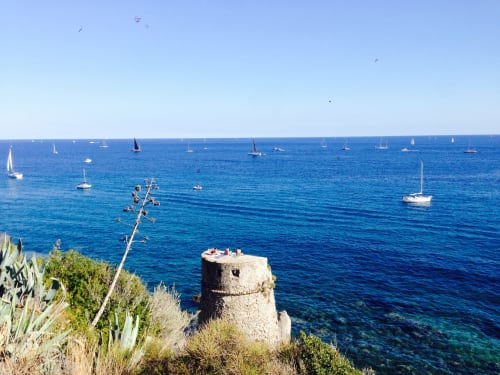 Vacations In Liguria
Terzorio, a jewel between sea and mountains, for your free vacation on the Ligurian Riviera.
Bike path, beach, mountain walks and tastings of typical Ligurian products, in a unique oasis.
Enjoy the many activities that the Ligurian Riviera has to offer and return to your quiet apartment perched on the sea..